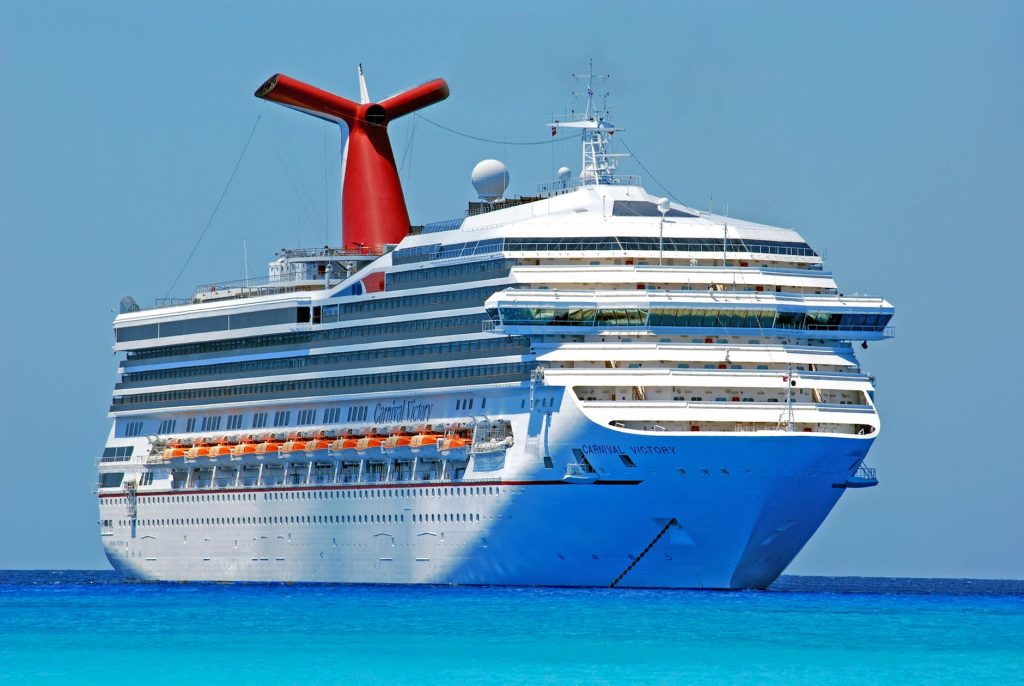 Most luxury ocean cruise ships sail the seas to more than 300 famous and tropical destinations & ports around the world.
So taking into consideration that you want and intend to work for a few years on cruise liners, you will surely have the chance to see the entire world and its most exiting locations!
There are usually cruise calendars and cruises are usually scheduled and planned up to about 2-3 years in advance.
Thus you as an employee/staff can plan your work and time on sea together with your holidays in exotic places far in advance, to enjoy this additional piece of great cruising adventure at sea and on land.
Discover the passion to cruise the world for lifetime memories
U.S. Pacific Coast & Alaska
– Cabo San Lucas
– San Diego
– Long Beach
– Los Angeles
– Acapulco
– Cabo San Lucas
– Avalon
– Monterey
– San Francisco
– Vancouver
– Seattle
– Ketchikan
– Sitka
– Glacier Bay National Park
– Seward
– Anchorage
– Denali
China, Korea & Asia
– Beijing
– Shanghai
– Busan
– Nagoya
– Yokohama
– Okinawa
– Hong kong
– Hanoi
– Manila
– Bangkok
– Phuket
– Kuala Lumpur
– Penang
– Malacca
– Brunei
– Jakarta
– Bali
– Kochi
– Abu Dhabi
– Dubai
U.S. Atlantic, Canada & New England
– Miami
– Port Canaveral
– Norfolk
– New York
– Boston
– Bar Harbor
– Halifax
– Quebec
– Montreal
– Corner Brook
– Gaspe
Africa
– Casablanca
– Mindelo
– Banjul
– Cairo
– Cotonou
– Luanda
– Luderitz
– Cape Town
– Durban
– Madacascar
– Victoria
– Mombasa
South America
– Ecuador
– Galapagos
– Callao Peru
– Chile
– Puerto Mont
– Punto Arenas
– Falkland Islands
– Cape Horn
– Buenos Aires
– Rio de Janeiro
– Recife
– Manaus
– Devil's Island
Pacific, Tahiti & Hawaii
– Hawaii
– New Caledonia
– Brisbane
– Sydney
– Auckland
– Akaroa
– American Samoa
– Cook Islands
– Bora Bora
– Tahiti
– Moorea
– Marquesas Islands
Europe
– Iceland
– UK
– The Netherlands
– Norway
– Ireland
– Sweden
– Finland
– Denmark
– Italy
– Monaco
– France
– Portugal
– Spain
– Greece
– Turkey
Mediterranean & Russia
– Canary Islands
– Cote d'Azur
– Monaco
– Casablanca
– Lisbon
– Barcelona
– Venice
– La Goulette
– Bari
– Athens
– Istanbul
– Israel
– St Petersburg
– The Black Sea
Caribbean Sea & Panama
– Houston
– Port Canaveral
– Panama
– Coco Bay
– Cozumel
– Belize City
– Falmouth
– Cartagena
– Puerto Vallarta
– Costa Rica
– Cuba
– Aruba
– Curacao
– St Maarten
– Turks & Caicos
– Barbados
– Grenada
– Antigua
– Bahamas
– Puerto Rico
– St Thomas
– St Lucia
– Dominican Republic
– Cayman
– Ocho Rios